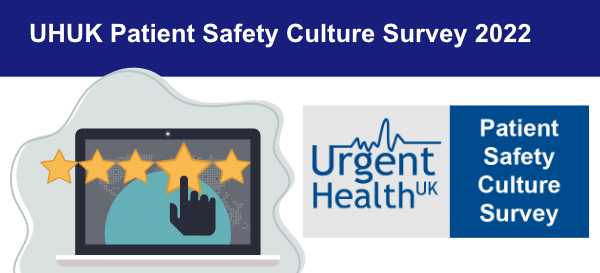 Please can we encourage all staff, including clinical & operational to complete this year's UHUK Patient Safety Culture Survey by 31/05/22.
Team BrisDoc:
Our Culture
Our culture is at the centre of everything we do and how we do it. It's our mission, values, aim and strategy.
Our goal is for every member of team BrisDoc to truly understand, embrace and live the BrisDoc way.
What's on

your Radar?
Check out the Staff Community Hub
The Staff Hub is the best way to stay in contact, meet new friends, organise an event or club. All are welcome so join up and get involved today!
Get Social | Meet Colleagues | Make Friends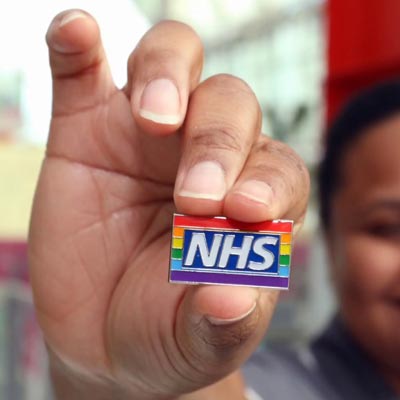 We Celebrate Diversity
Have you earned your NHS Rainbow Badges?
At BrisDoc we want to showcase one of our core values; 'We are inclusive'.
The NHS Rainbow badges are just one way to show that BrisDoc is an open, non-judgemental and inclusive place for people that identify as LGBT+.
LGBT+ stands for lesbian, gay, bisexual, transgender and the + means that we are inclusive of all identities, regardless of how people define themselves.