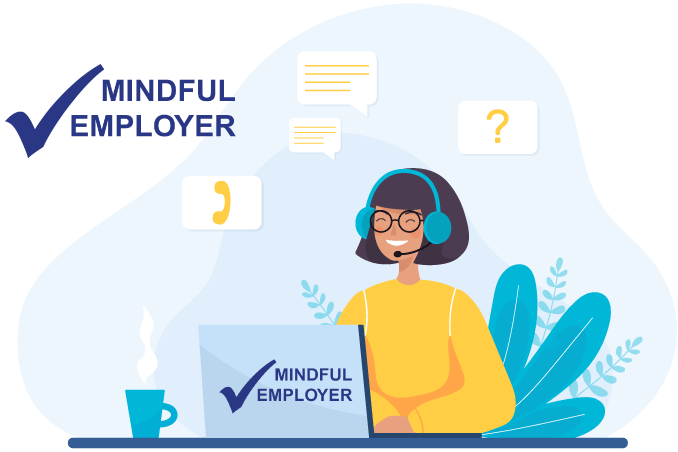 Here to support you with any issues life throws at you
We have partnered with an independent, external provider, MINDFUL EMPLOYER,  to supply a completely confidential, independent staff helpline. This service is funded by BrisDoc, to enable you free 24-hour access to a confidential helpline. This confidential advice line service offers guidance and support on issues both inside and out of work including:
Everyday matters
Family care / relationships
Mental Health
Debt advice
Legal advice
This service is anonymous – when you phone you will only be asked the name of the organisation you work for (i.e. BrisDoc) to verify you are eligible to access the funded helpline. There is no pressure to disclose anything else, and BrisDoc will not know who has called the service.
0300 555 6006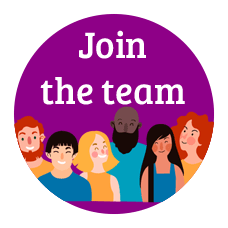 Join the Team
We are always looking for new members who can bring fresh ideas, motivation and a passion to improve the wellbeing of all our team.
If you would like to join, email the team on: enquiries@brisdoc.co.uk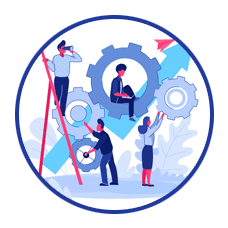 Line Managers Toolkit
Take a look through our Line Managers Toolkit for advice and tools for managing teams through difficult times.
Check out the Line Managers Toolkit HERE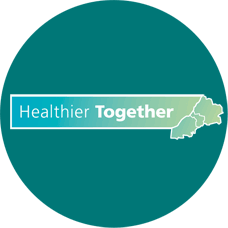 Healthier Together Support Network
Funded by national government in response to the impact of the Covid pandemic, this service is run by a team of local psychologists.
Find more information HERE